Resources
Keep up-to-date with the latest Plant Healthy news, events and resources.
---
Featured Resources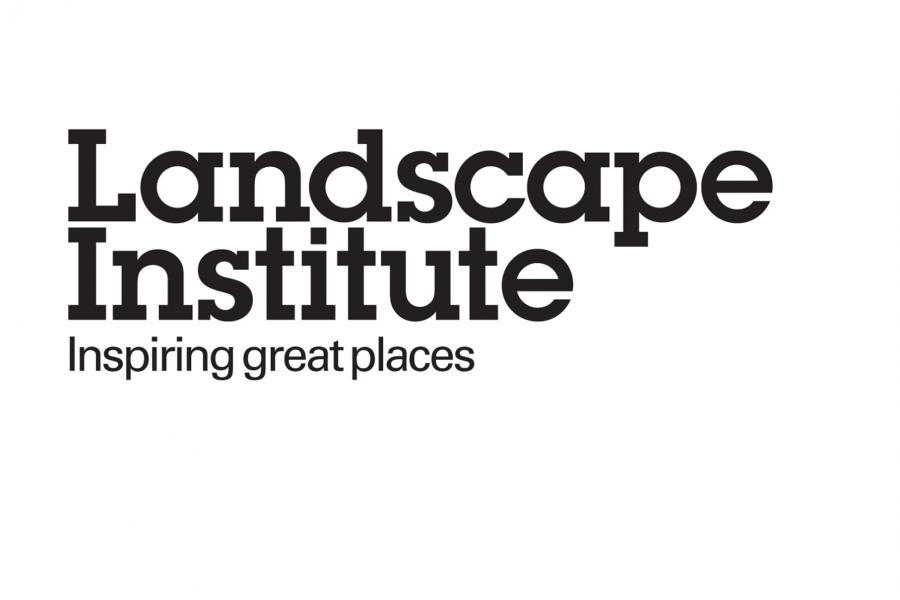 The Landscape Institute (LI) has published a new technical guidance note to serve as a plant health and biosecurity toolkit for landscape consultants.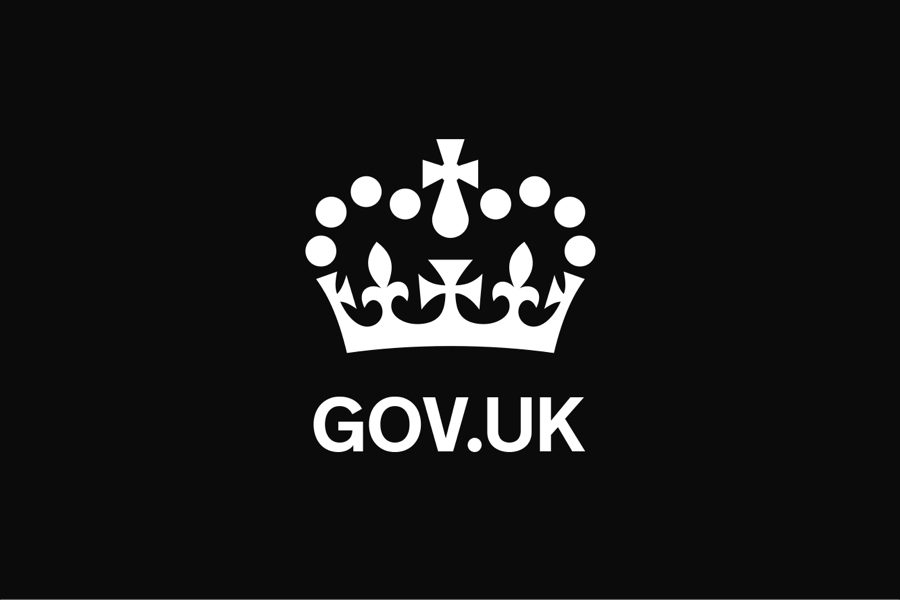 An online hub for plant health information, data and resources.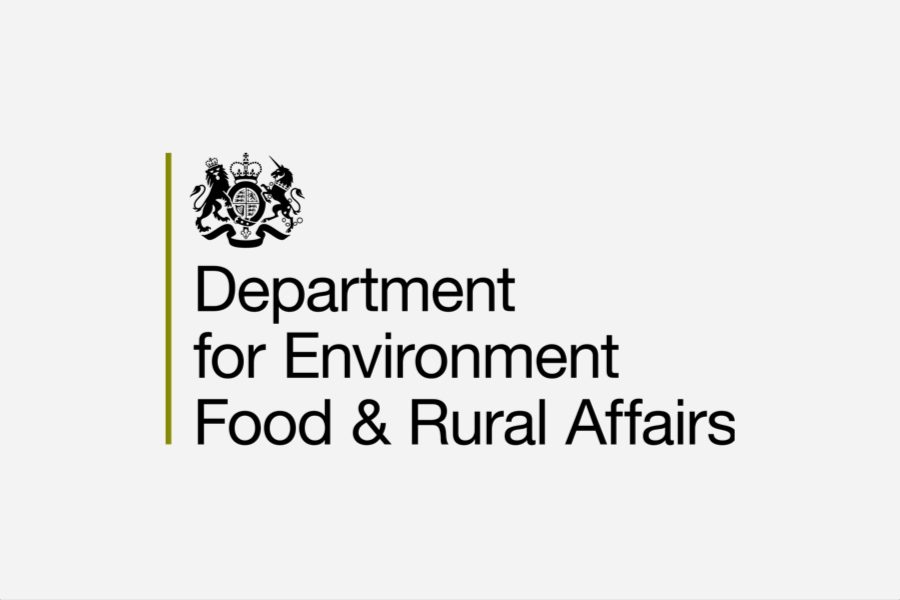 An online register that records and rates risks to UK crops, trees, gardens and ecosystems from plant pests and pathogens.