Resources
Keep up-to-date with the latest Plant Healthy news, events and resources.
---
Featured Resources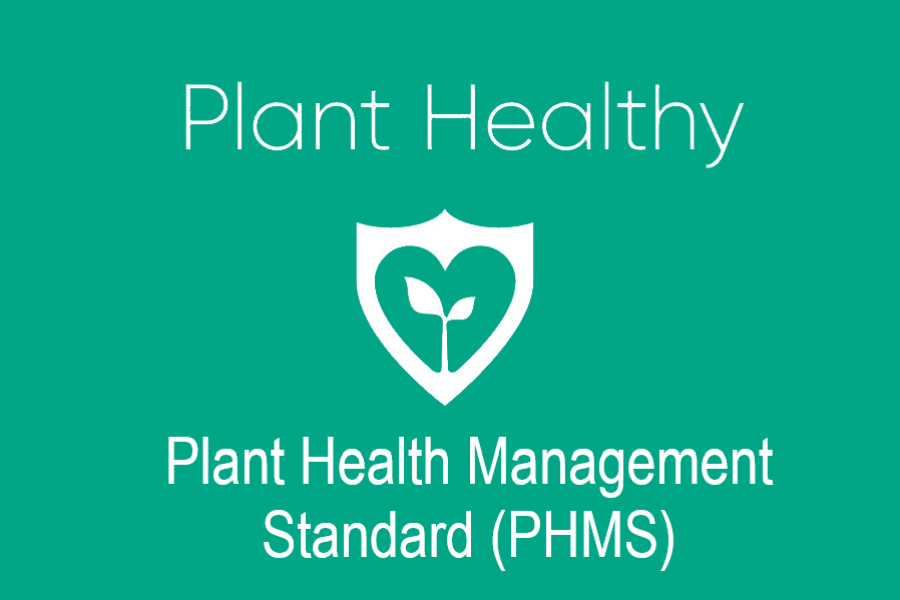 Current version - The Plant Health Management Standard is intended to assist businesses and organisations in the development of a consistent plant health management system and their responsibilities within the plant supply chain.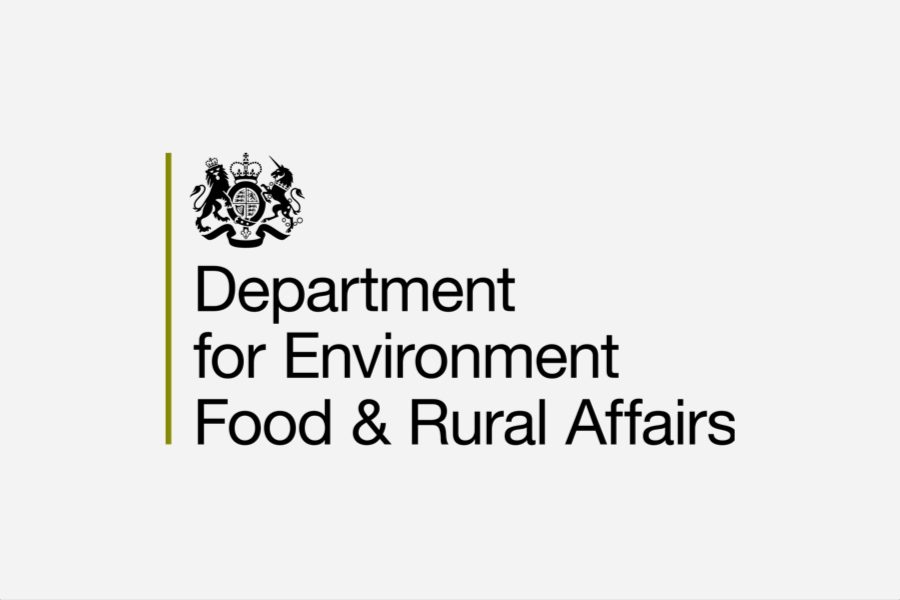 An online register that records and rates risks to UK crops, trees, gardens and ecosystems from plant pests and pathogens.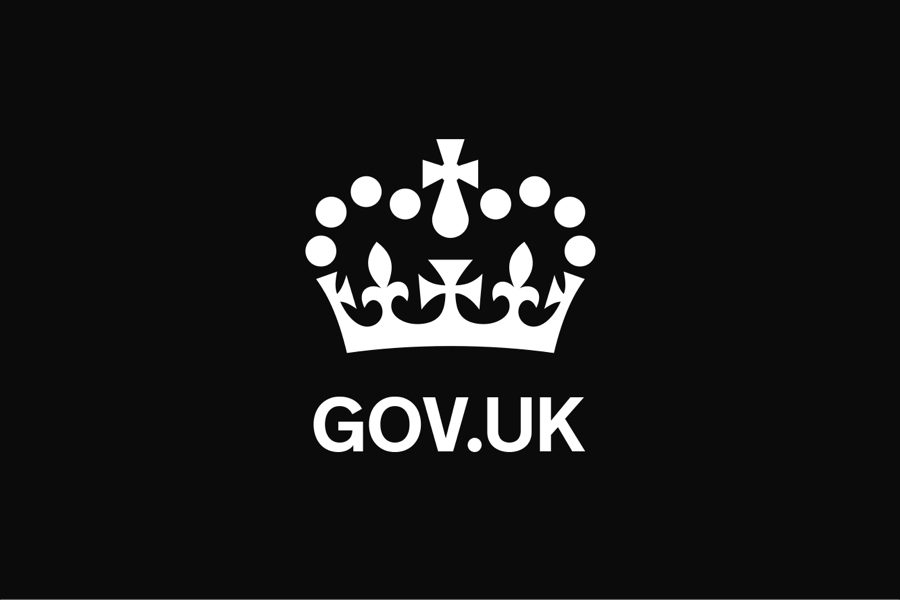 An online hub for plant health information, data and resources.