Resources
Keep up-to-date with the latest Plant Healthy news, events and resources.
---
Featured Resources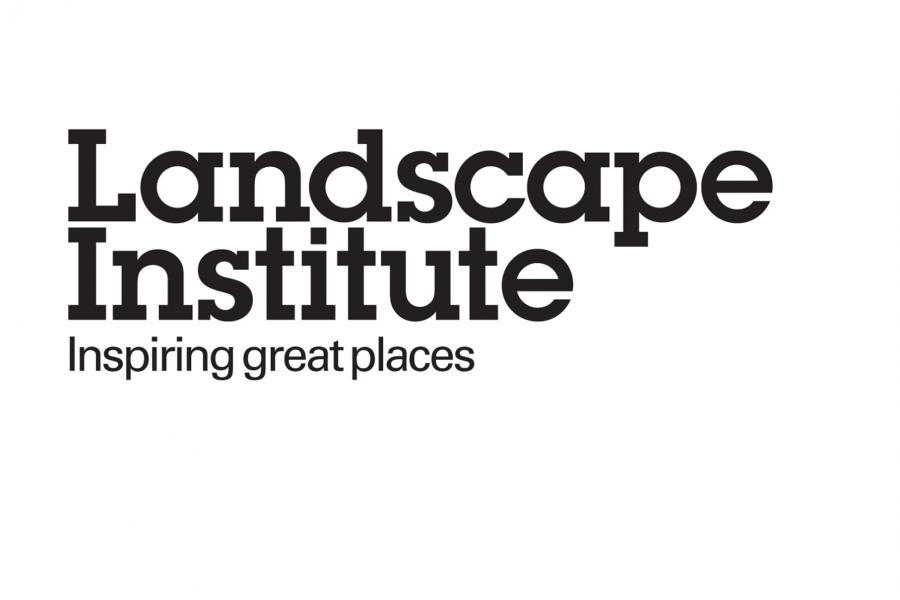 The Landscape Institute (LI) has published a new technical guidance note to serve as a plant health and biosecurity toolkit for landscape consultants.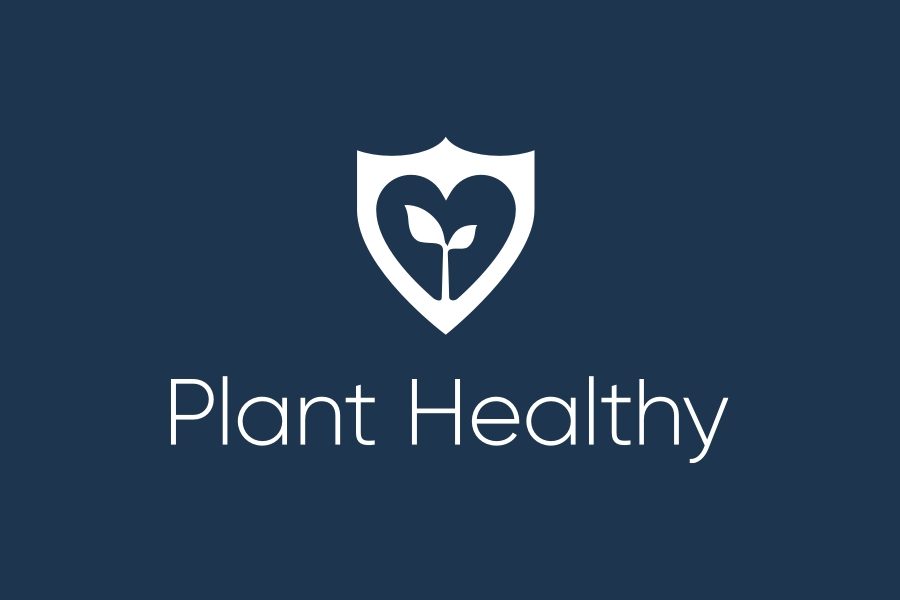 The Plant Health Management Standard V1.0 was published on 24th January 2019. Download Now.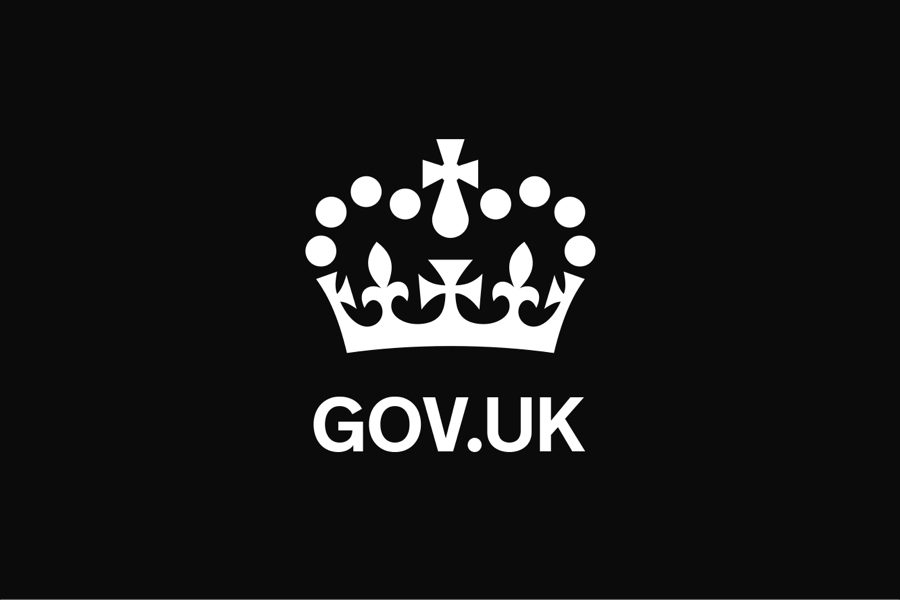 An online hub for plant health information, data and resources.