Putting biosecurity at the heart of horticulture
Growing, buying and selling healthy plants is essential for a thriving ornamental horticulture sector. This website provides tools and resources to help plant growers, retailers and landscapers play their part in avoiding the import and spread of damaging plant pests and diseases.
Start Self Assessment Find out more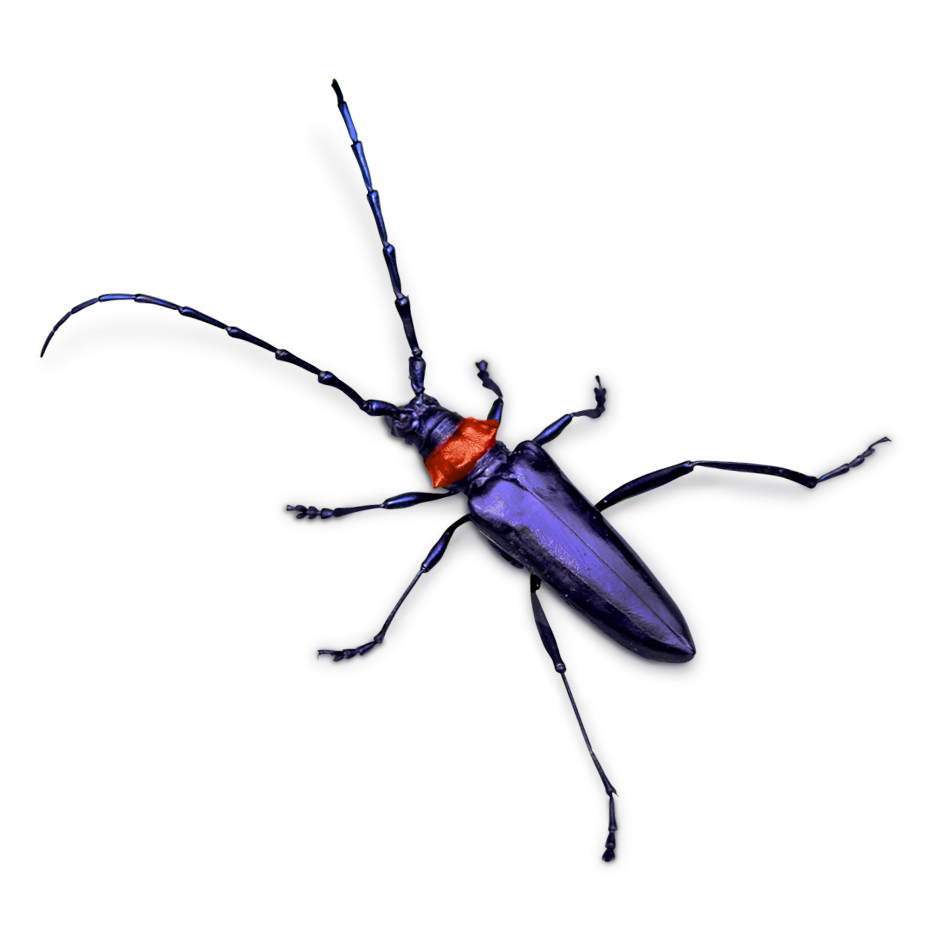 What
Central to this website is a plant health management standard that sets out practical requirements and guidance for horticulture businesses.
How
Create an online account and self-assess your business against the requirements of the standard.
Why
To help protect your business and your customers against the potential losses and disruption caused by plant pests and diseases.
Self Assessment
Once you have created an account, complete a short set of questions that are based on the requirements of the plant health standard. Guidance is provided which is aimed to help businesses understand threats, fulfil their statutory obligations and improve general plant health management practices. A score and a report will be provided to help businesses improve over time and become ready for full compliance. It's free, quick & easy to do!
Full Compliance
Currently we are working to develop the full plant health assurance scheme. When the scheme is launched, businesses will be able to achieve an assurance certificate that demonstrates that the business has been independently and successfully audited by a certification body. This certificate will demonstrate to suppliers and buyers that plant health management is integral to a business's operations.